At times psychedelic at times meditative, ELELE is a sensory and intuitive VR experience featuring only your hands. With music from renowned electronic musician Max Cooper, it invites you(r hands) to take part in a dance performance and explore the beauty of your movements. Listen to the music and let your hands lead the way. Dance as big and loud as you want or as small and simple as you want. You're only expected to bring an open mind. But beware, things may get a little out of hand…
An Institute of Time production, ELELE is the directorial debut of Dutch artist Sjoerd van Acker (aka No Fish).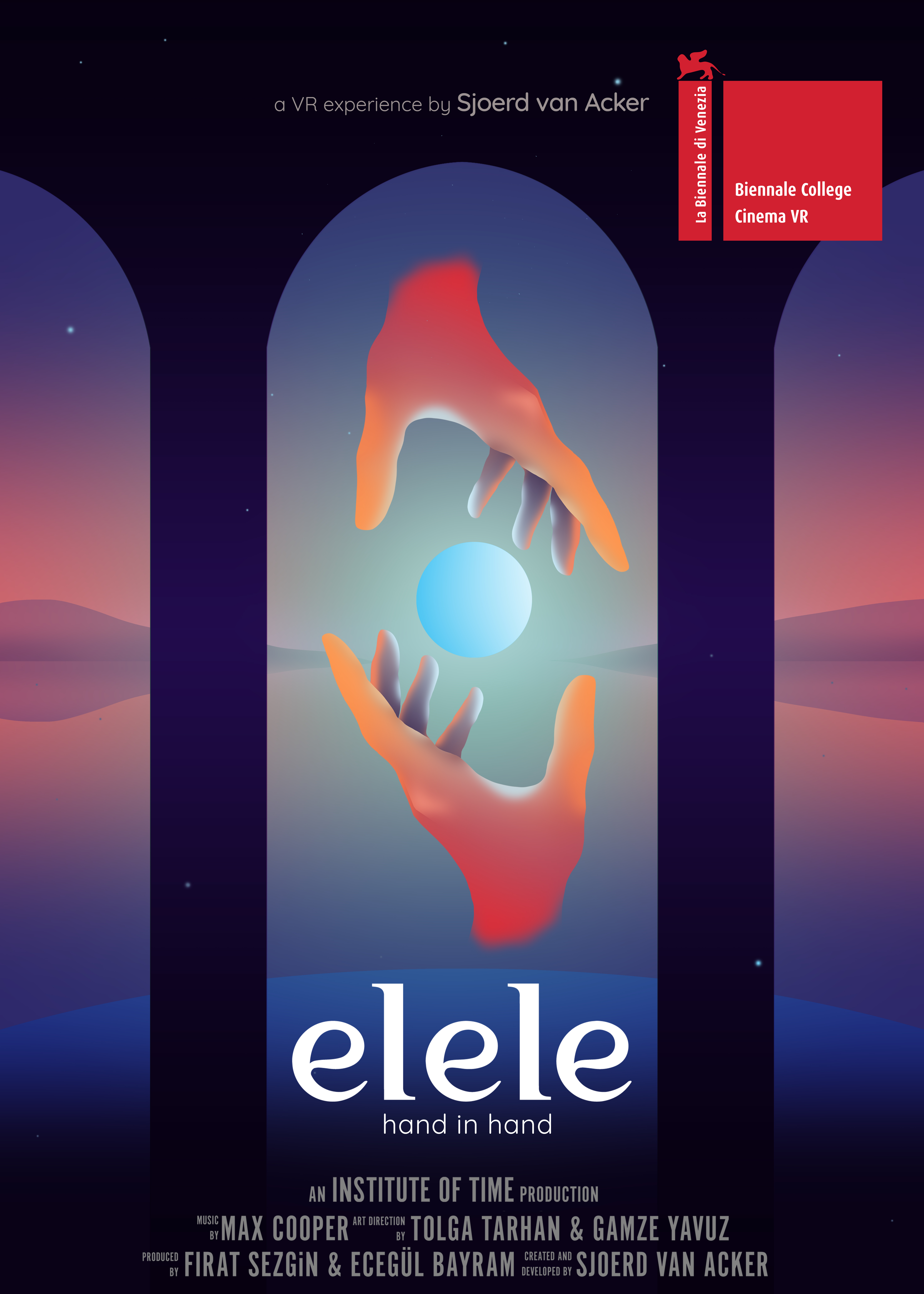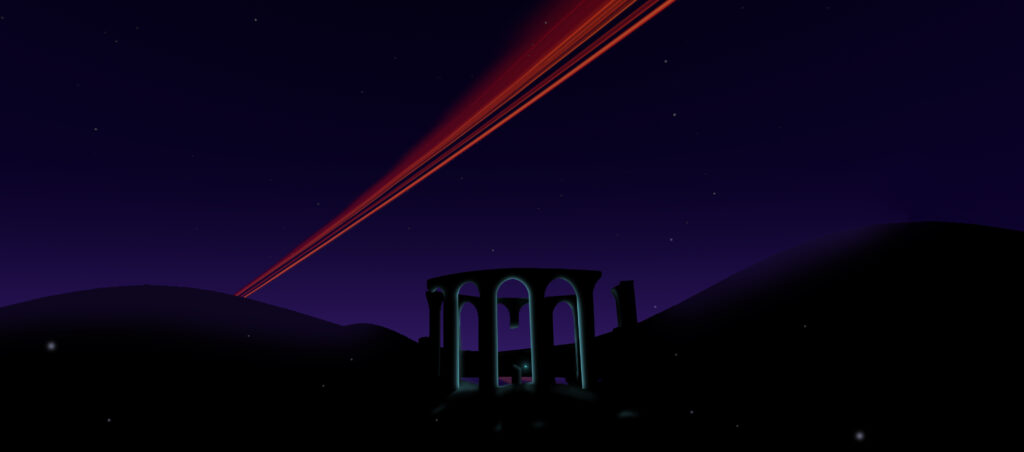 Director's Notes
Without giving too many spoilers, I wanted to create a fun VR experience that encourages the user to be unpredictable and creative but also lets them find connections with others through music and dance. People create artwork with their hands. In ELELE your hands become the artwork. By focusing on an "instrument" that we all have, I believe that ELELE reignites the childlike wonder of looking at your hands, rediscovering how even the most simple and mundane movements can be beautiful. Just like ancient cave paintings, ELELE continues to explore a fascination that's thousands of years old.
---
Creator and Technical Lead: Sjoerd van Acker // Music: Max Cooper // Art Direction: Tolga Tarhan & Gamze Yavuz // Production: Firat Sezgin & Ecegül Bayram