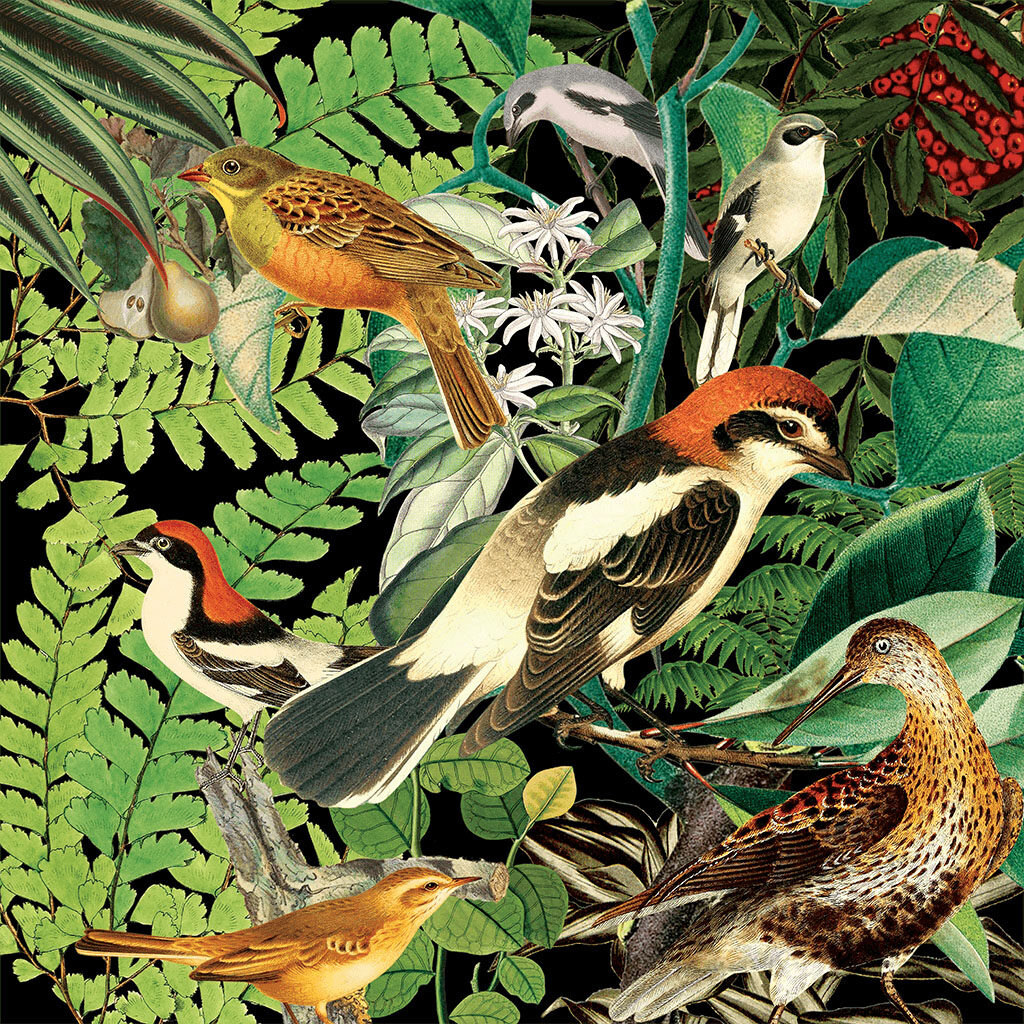 The Lost Flowers Almanac
A location based AR experience exploring
the future, present and past of flora and fauna
in the Netherlands.
↓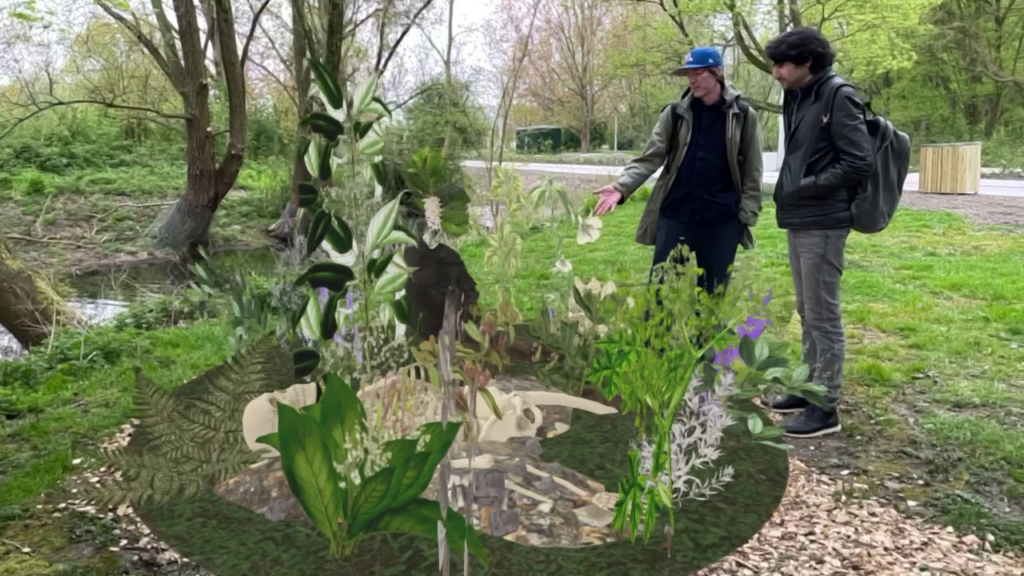 This AR experience by story-teller and artist Abner Preis was created for the Floriade Expo 2022 (a World Horticultural Exposition organized every 10 years). The experience consists of five different scenes, each with it's own theme and floor tile. Guests can scan the accompanying QR codes which open Instagram and start the AR experience.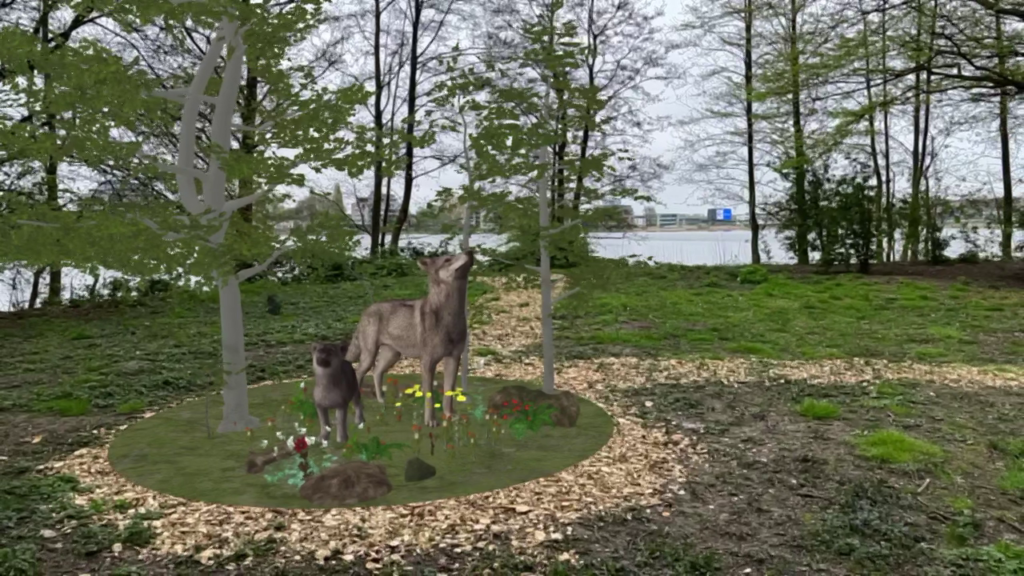 Flowers in the Sky: Birds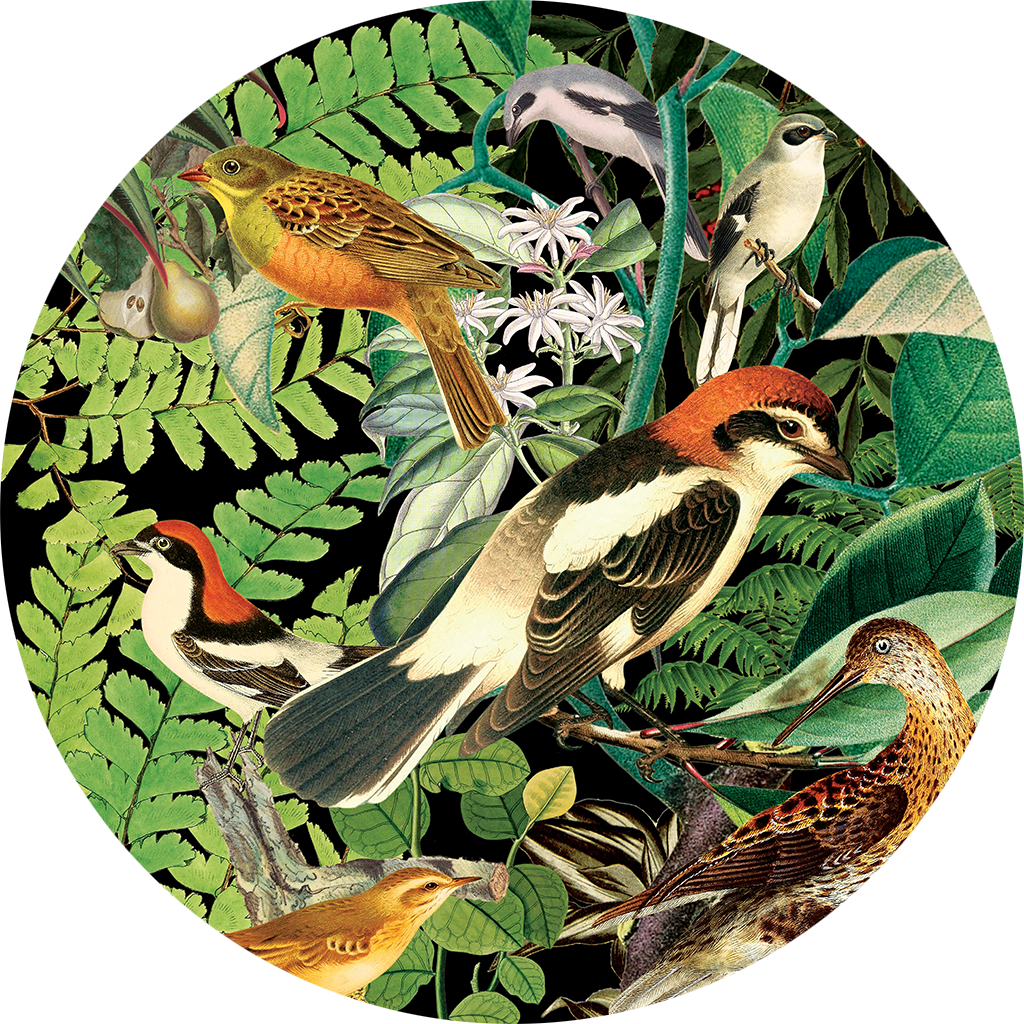 Flowers in the Sky: Butterflies and Bees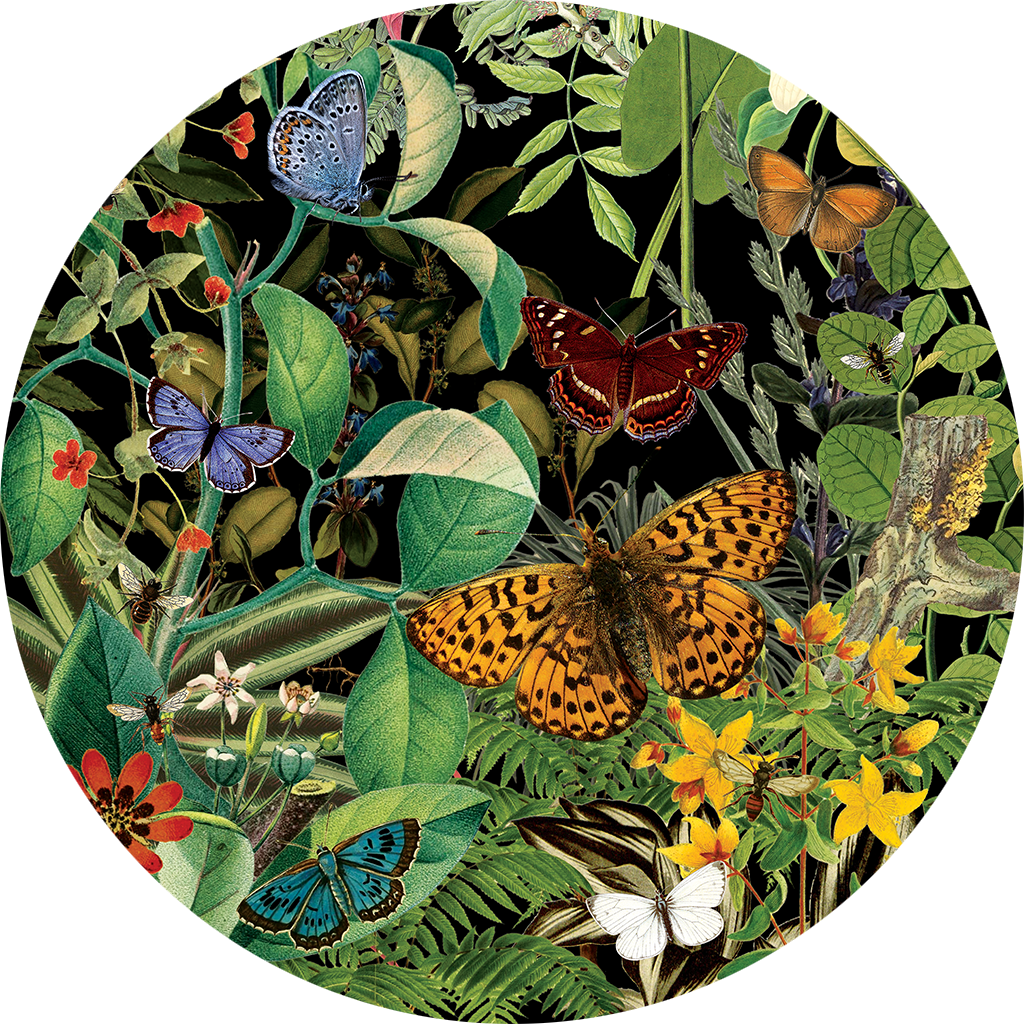 A Digital Garden of Extinct Flora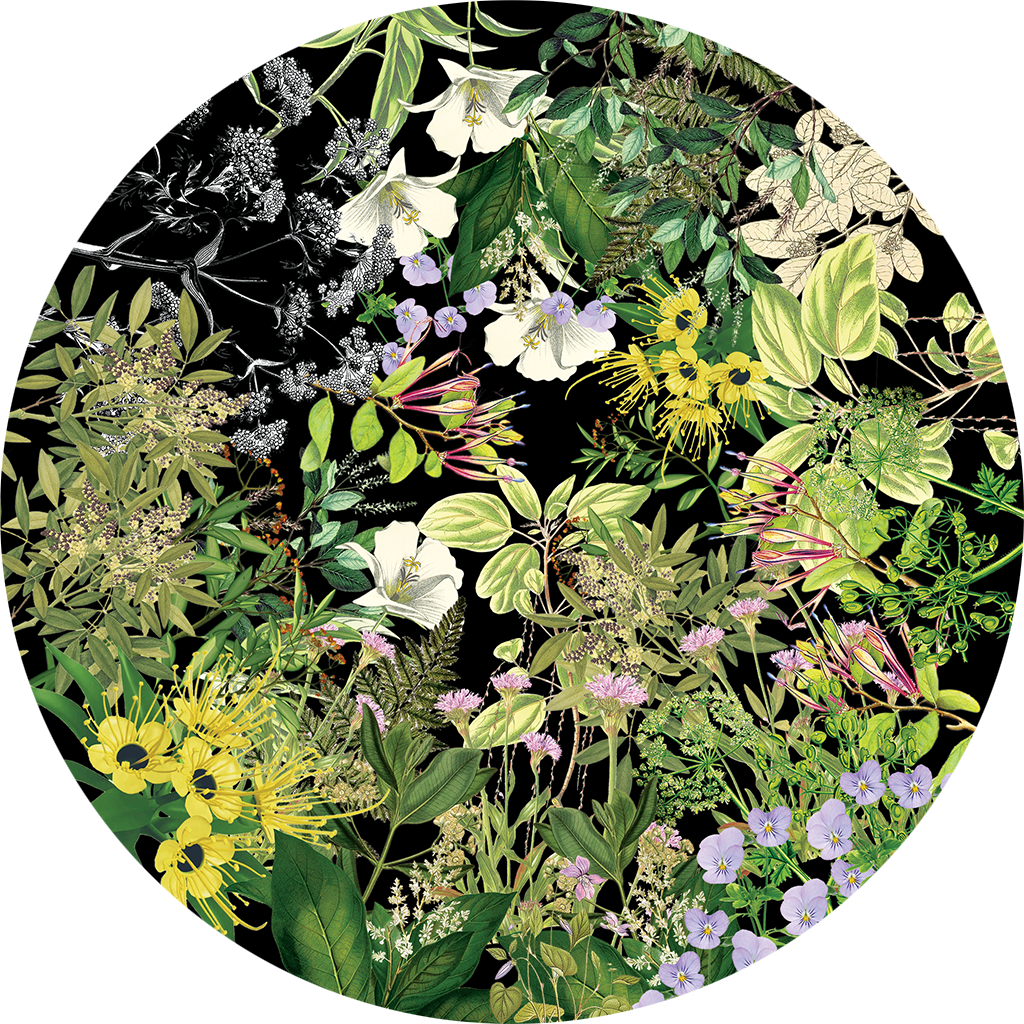 The Comeback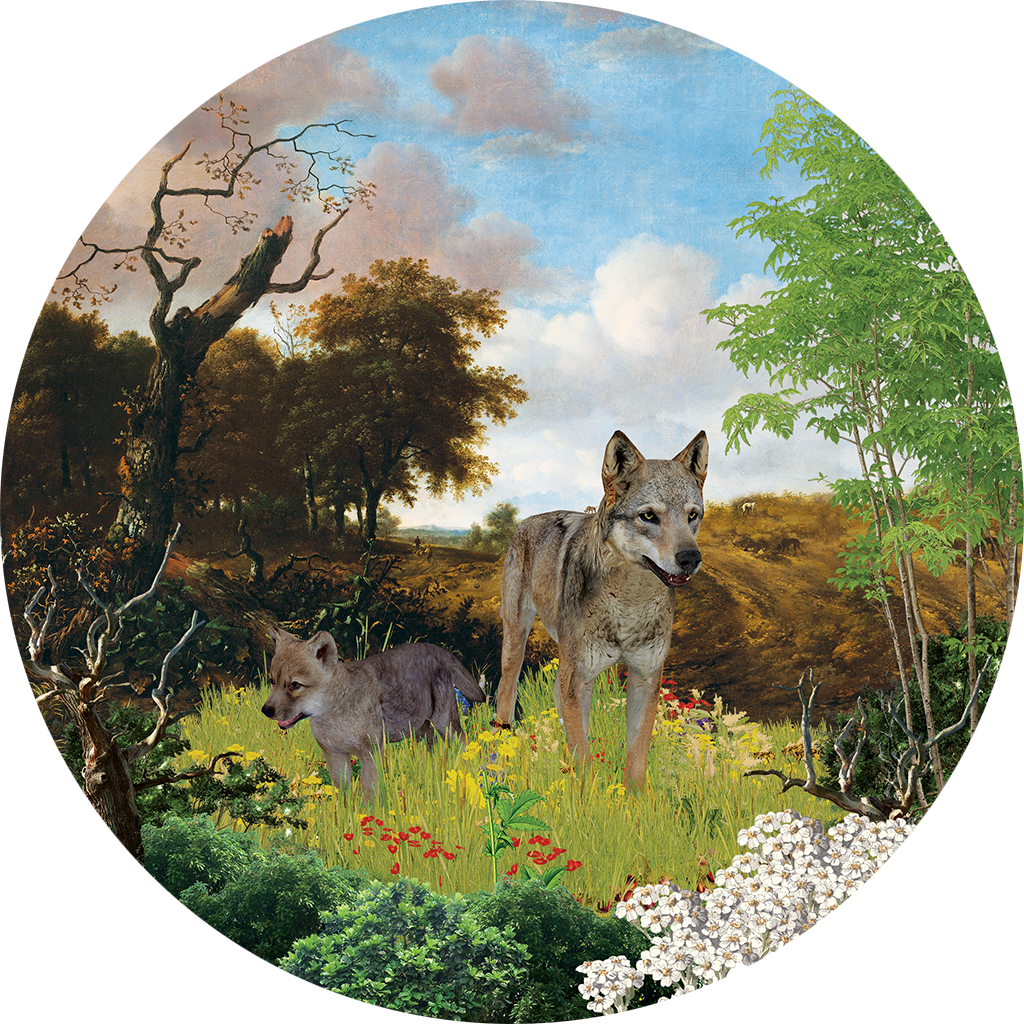 A Garden That Heals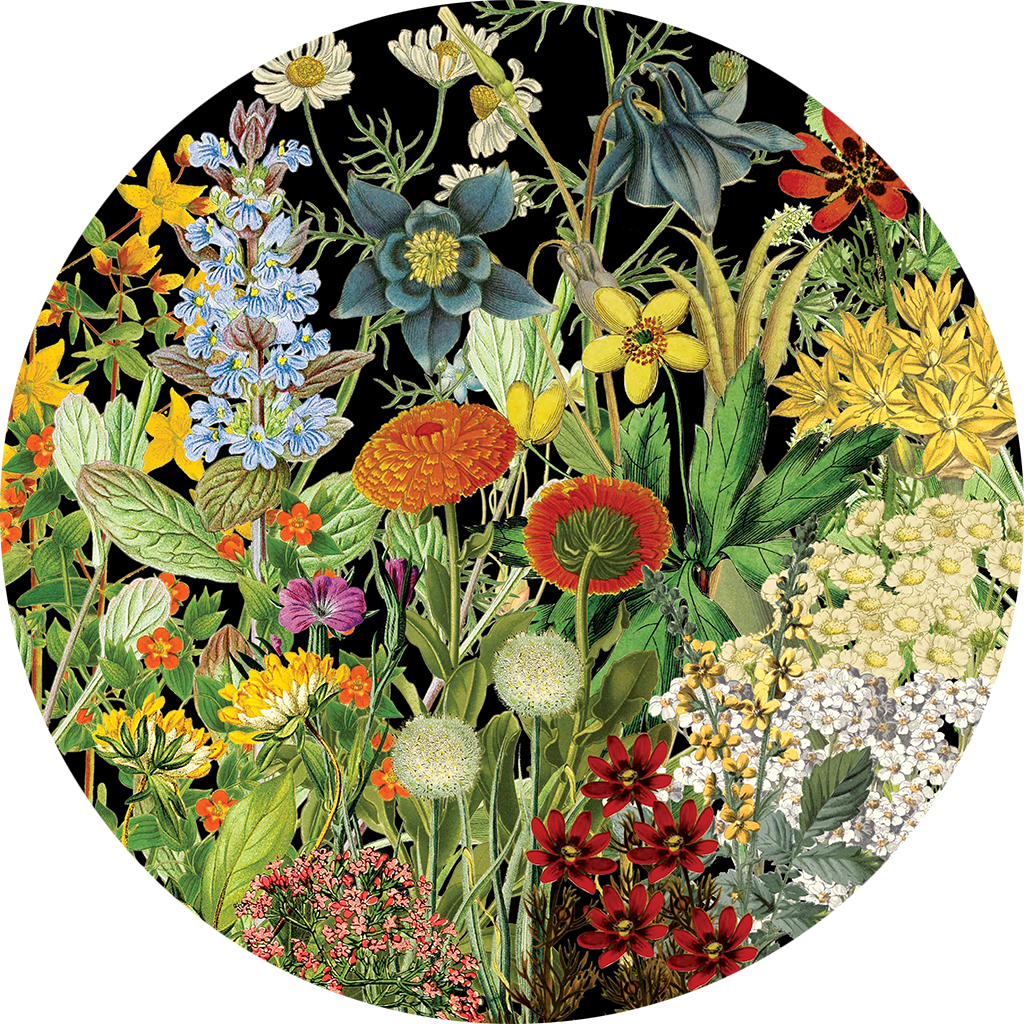 ---
Artist: Abner Preis // Creative Technologist: Sjoerd van Acker // Production: Institute of Time