A collection of projects I did which are just fun to share.
↓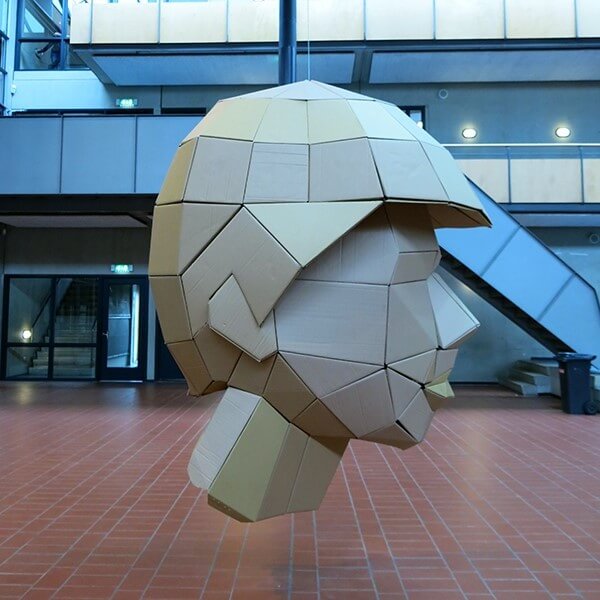 2015 High School Art Project
2016 High School Self Portrait
In my last year of secondary school I made a self-portrait. I asked if it would be OK if I made a giant head and it was, so I did.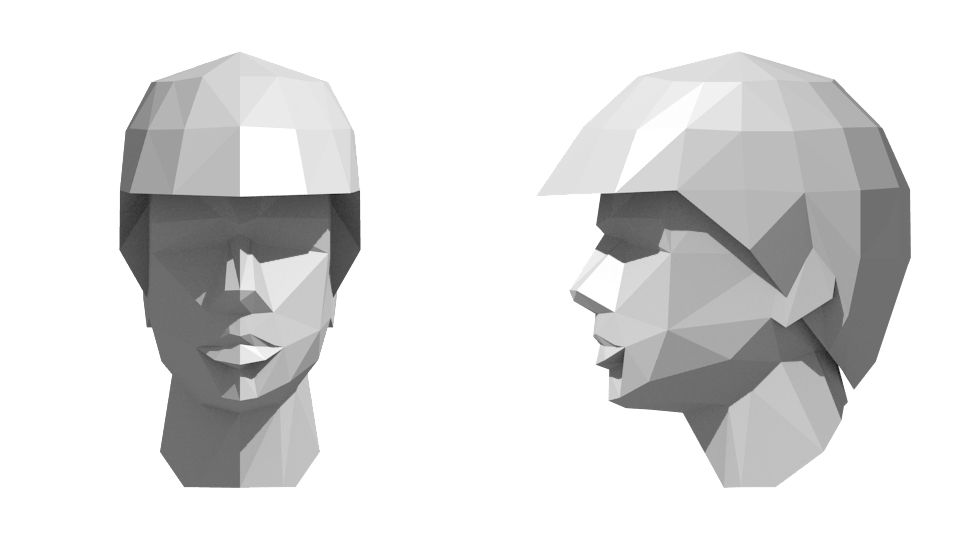 2016 HKU Animation Seminar
In this seminar I learned the basics of the animation program TVpaint and about 2D animation. In the end we all had to make a little animation as part of a video, but we had time to experiment too.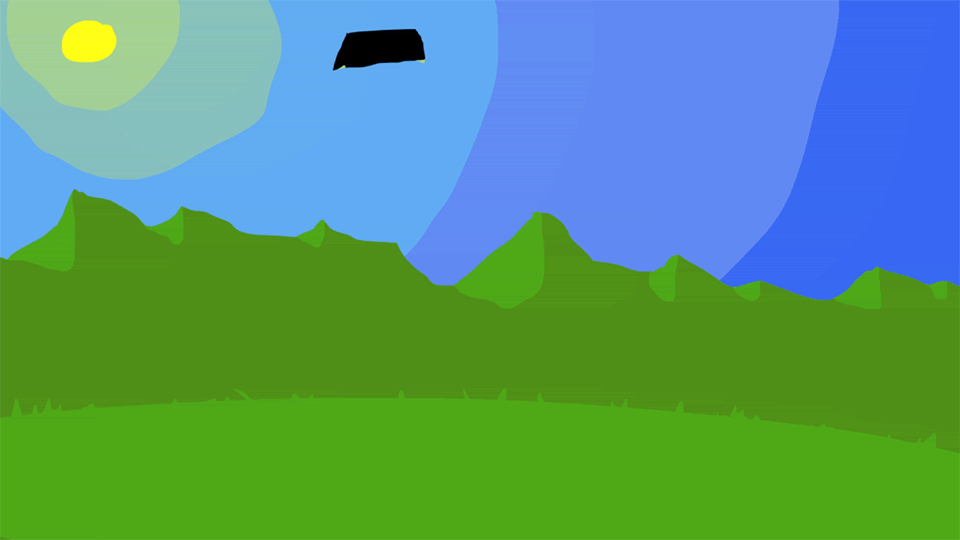 2016 HKU video for fun
2017 HKU project Hell is other people
2017 HKU Cardboard Maquettes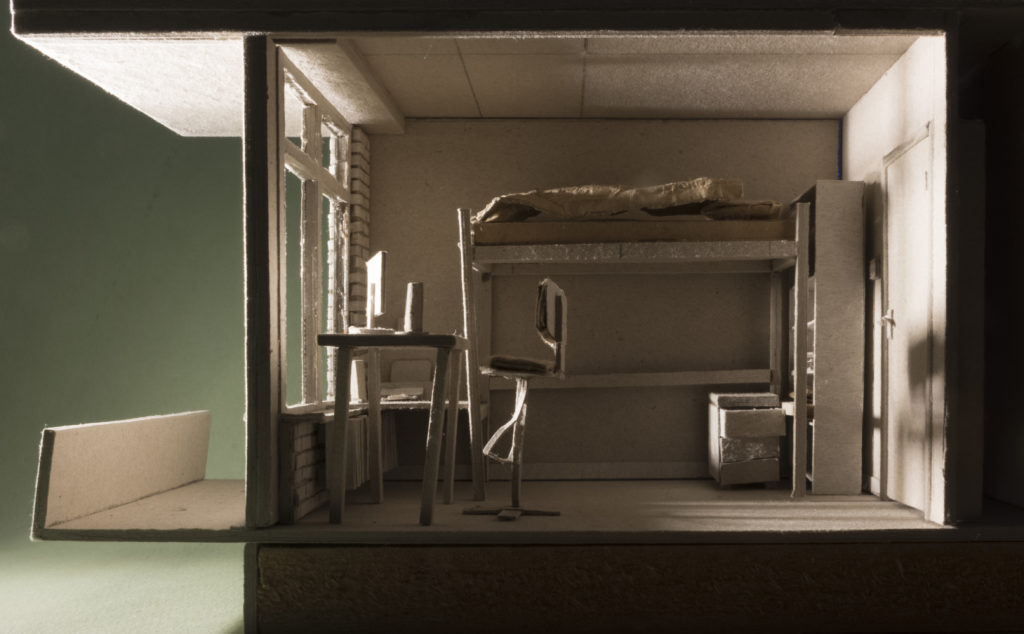 2017 HKU project experimental film making
Hyperloop is a video I created together with Stijn Aa in our second year of IMT. The purpose of this project was to create an experimental film. You can see the process by which we came to this technique in this video.
2018 HKU animation for 2 voor 12
2 voor 12 is a tv quiz show. Every episode 2 animations are shown explaining a question. These animations are made by HKU students. I got the chance to make such an animation.
2018 HKU experiments with point clouds
In the second year of IMT you make a music video. This process is split in two parts: making a concept and making the actual video clip. I worked on the concept and the prototypes with Stijn Aa. This video shows our process for creating the concept.